DIATEST manufactures high-precision bore gauging instruments and offers measuring solutions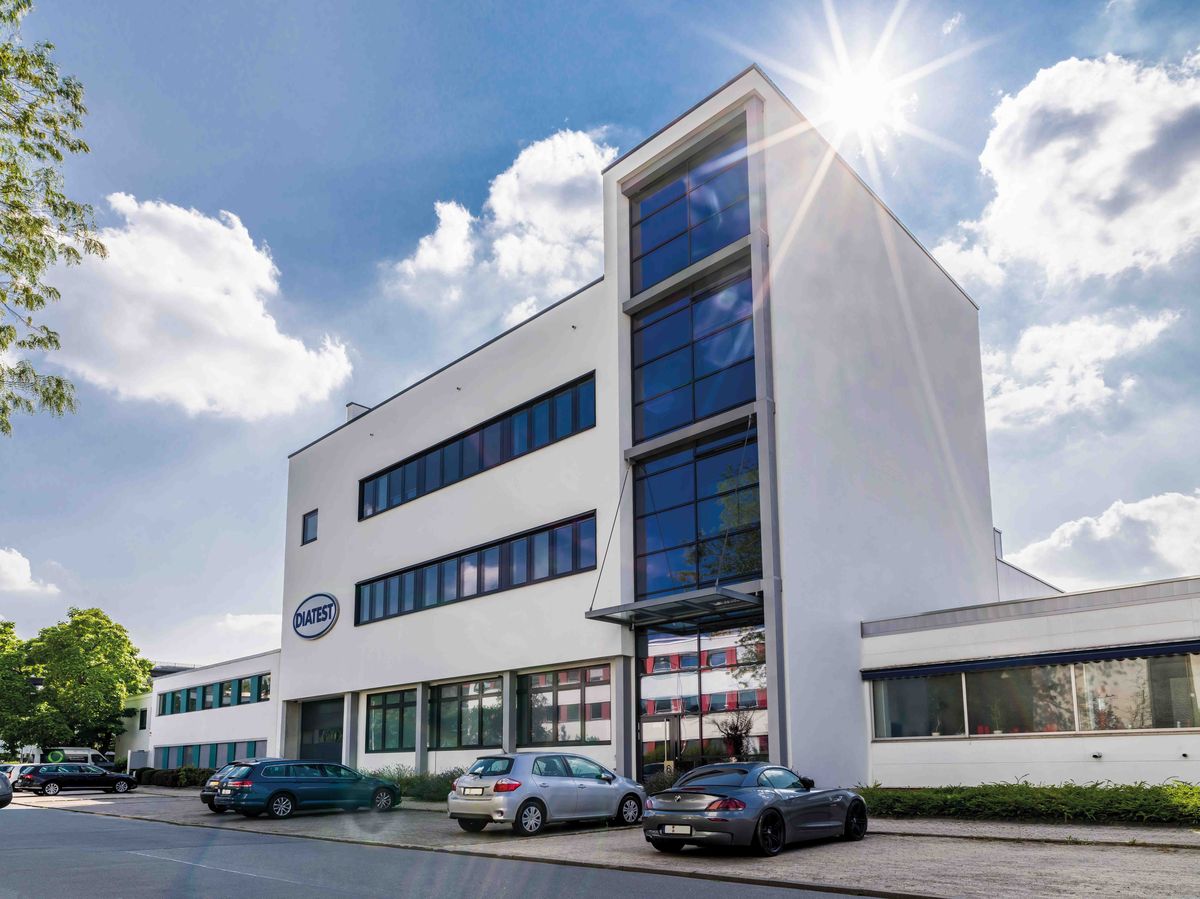 High-volume engineering does not work without precision, a global production depends on local expertise. To achieve highest possible safety in production, precision is necessary starting from design to final product. In the same way as a qualified and trained local DIATEST partner speaking the language of country and knowing the products.
Our clients are manufacturers all over the world demanding a high standard of accuracy and quality, for example the aviation and aerospace industry, the automobile and hydraulics industry, medical industry as well as general engineering.
Your advantage: regardless of industrialized country of production you can always feel safe due to DIATEST quality. Your local DIATEST partner takes care of you. Our partners know their country, culture, language and market. And have experiences and know-how about DIATEST and quality control.

The name DIATEST guarantees worldwide quality, expertise and safety. Measuring instruments with an accuracy of up to 0.0002 mm / 0.000008 Inch ensure an absolute accurate result. DIATEST is DIN ISO 9001 certificated. Future-orientated manufacturing technology (Industrie 4.0,…), well trained precision engineering technicians and engineering knowledge guarantee highest quality standards. Whether standard- or customer specific solutions, DIATEST measuring instruments will be adequate for future tasks.
This is the company's philosophy, carried out by an experienced staff: Highest quality at a fair cost effectiveness, combined with expert advice and absolute faithfulness to deadlines in dealing with all DIATEST customers. For us this is a service taken for granted which our DIATEST partners worldwide appreciate. This is what partnership means to us.
DIATEST - Safety through quality, precision and competence in over 40 countries worldwide






Milestones of DIATEST History
1948
Establishment of the company in Darmstadt
1960
Expansion with new production facility
1970
Move to the new and larger building in Schottener Weg
1977
Establishment of DIATEST Gauges & Tools in Chicago (USA)
1978
DIATEST (UK) Ltd. founded in London (Great Britain)
1981
Start of the industrial manufacture of BMD gauges at DIATEST
1991
DIATEST France S.A.R.L. is established in Ferney-Voltaire (France)
1994
DIATEST Japan is created in Osaka (Japan)
1996
Further expansion of facilities with new production hall
1999
Establishment of DIATEST Sverige AB in Bromma (Sweden)
2006
After 25 years a total of almost 250.000 BMD gauges sold
DIATEST France S.A.R.L. becomes a subsidiary and moves to Paris
2008
DIATEST do Brasil LTDA is established in Sao Paulo (Brazil)
60-year Anniversary
2010
Heavy investments into the new machinery
2012
COME Métrologie S.A.R.L. is established in Bonson (France)
2013
2013 DIATEST Measuring Instruments is established in Beijing (PRC)
2013
DIATEST-Vertriebs-GmbH is established in Darmstadt
2013
Enlargement of production hall 1 and construction of new parking deck
2014
Start of construction of the new production and office complex in Darmstadt
2016
Removal to the new production- and office floor with additional 2,000 sqm space
2017
Introduction of the automated and robot-supported measuring cell for high precision, tactile in-process measuring. This also includes transfer and processing of measured data.
2018
70 Years of DIATEST –
Young / Dynamic / Innovative
2018
Presentation of a world debut:
Automatic measurement of thread depths with robot
2020
Foundation of DIATEST Schober GmbH
DIATEST Standards
The precision of our products shows the high level of esteem for our customers.
The quality of our products brings absolute safety for our customers.
Due to our reliability customers around the world have confidence in us.
Due to our flexibility we are able to adapt quickly to our customer's needs.
Our promptness allows a higher productivity for the customer.
DIATEST and the environment