Integral holders and Offset heads
Integral holders enable the secure clamping of dial gauges, for example. Offset heads are tested standard elements for measuring devices. A wide range of accessories is available for both.
Integral holders
Integral holders guarantee a secure clamp of indicators, micro comparators and probes, with smallest possible deformation:
Applications: Measuring devices, measuring construction kits, machine tools, automatic testing machines, special measuring instruments, etc.
Measurement certainty: no unintentional shifting or twisting possible.
Small dimensions, sensible design variants and cost-effective installation options.
Standard versions: Single tangential clamp, Twin tangential clamp, Knurled clamping screw, Special clamping screw.
Special designs also available.
Types of Integral holders
Integral holders for gluing type K: glued in bore, e.g. Ø 10 H9..
Screw-in integral holder type GA: screwed into thread M12x1, on request M12x0,75.
DIATEST Offset heads
IDIATEST Offset heads (shaft Ø 8) deflect travel motion by 90° and have a travel range of 4.5 mm (0.177''). Their compact size and standardized companion dimensions make them a useful accessory in fixture building and offer a wide range of application:
in gauging fixtures, machine tools, shape gauges, locating gauges and measuring machines;
The uniform connecting thread of M6x0,75 ensures that all system parts can be readily joined and interchanged.
Special designs on request.
Offset heads are available as short and long version and in different overall lengths.
Accessories for integral holders and offset heads
Indicator holders,
Depth extensions,
Rotary adaptors,
Right angle attachments,
ZM Gauge heads for deflection in confined areas,
Inserts for dial indicators, thread M2,5 resp. M6x0,75,
Measuring inserts with carbide balls and thread M2.5.

Weitere Informationen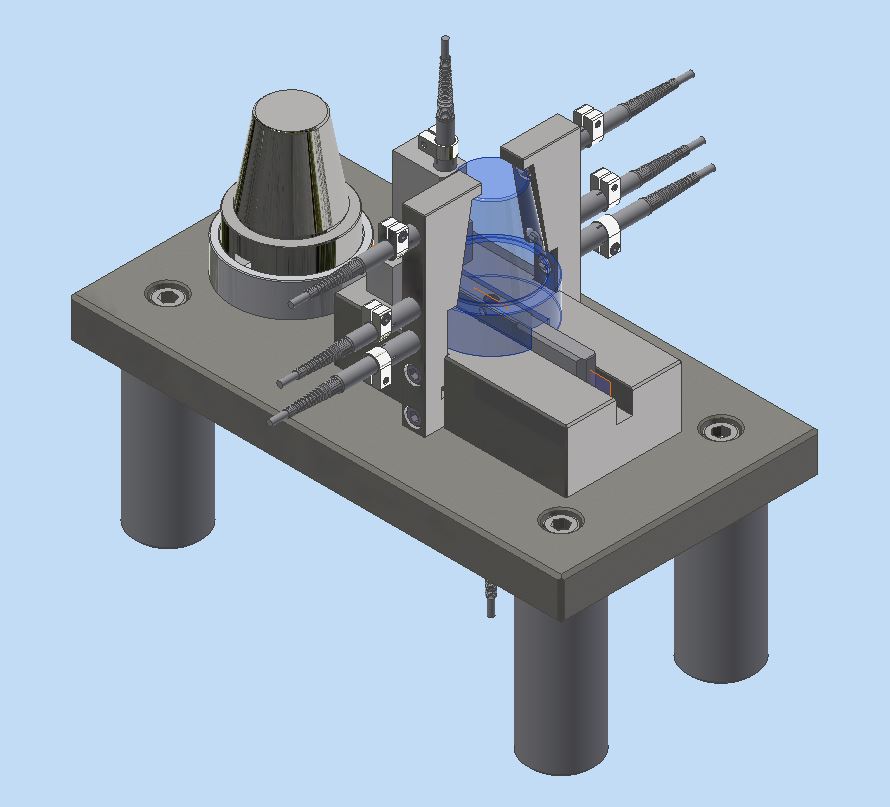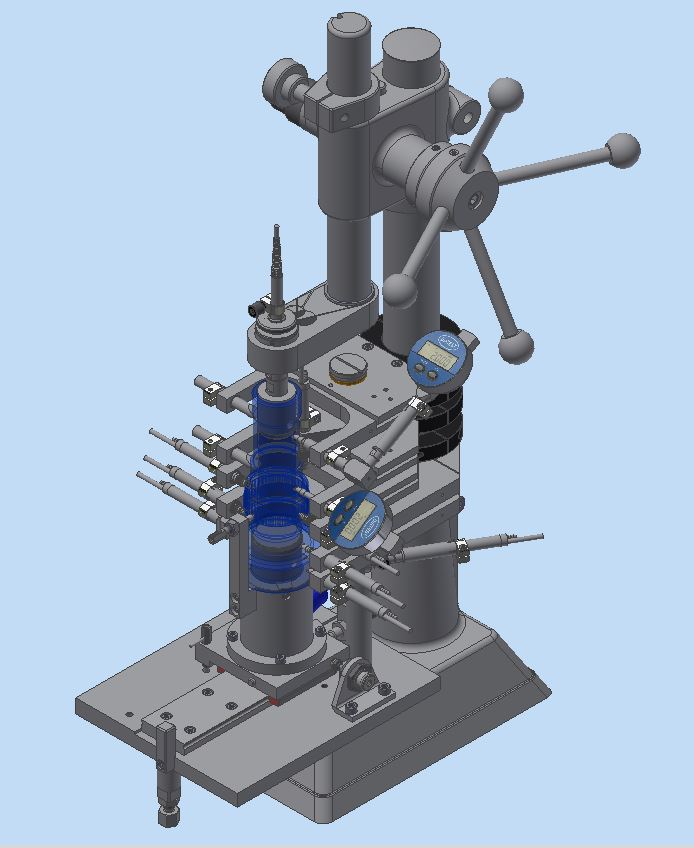 ---